Moving Families from Surviving to Thriving
Education – Mentoring – Hope
RENEW equips single moms with the concepts, skills and tools they need to overcome generational poverty. Our educational programs, mentoring and leadership training, transforms lives and restores hope and dignity. As a result, they experience a shift from a survival mindset to a thriving mindset, which leads to reduced dependence on government assistance and economically stable homes.
Support our Mission
When you give your tax-deductible financial support to RENEW Life Center, you help single mothers take an active role in creating economically stable homes for their children to grow. Our educational programs and workshops, as well as on-going mentoring, ensure the acquisition, retention, and advancement of meaningful employment, which is a significant factor in long term self-sufficiency and life-long success.
Our Educational Workshops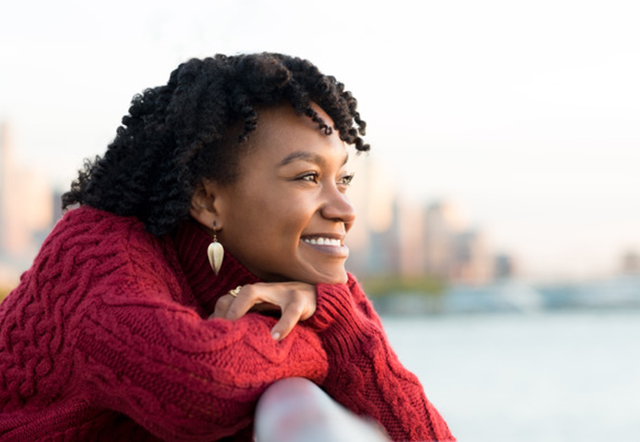 Getting Ahead
If you've spent part of your life – or most of your life – struggling to get by in the world, the idea of actually getting ahead might seem out of reach. But even if your story has been filled with barriers, vanishing opportunities, and setbacks, the next chapter can change all that. Yes, you have to write it, but you don't have to do it alone.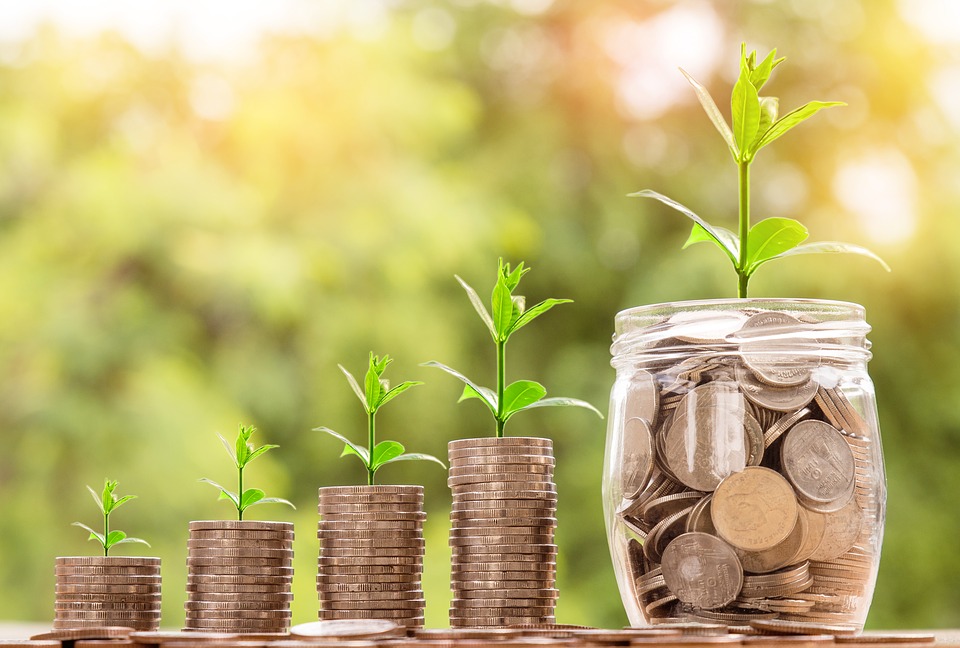 Money & Me
Is a financial literacy program for low-income adults that inspires them to take control of their money. Money and Me keeps it simple and only addresses the topics that low-income adults face.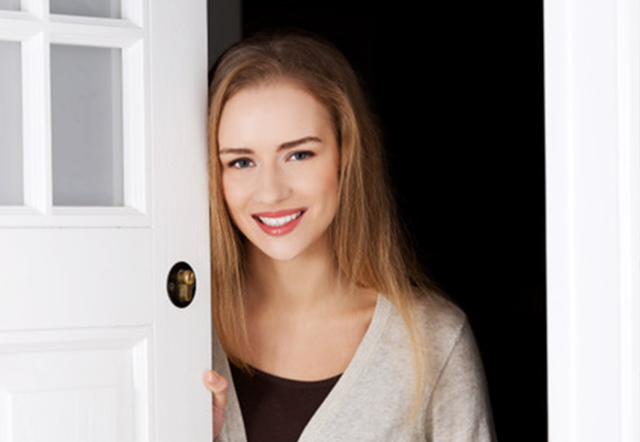 Mom As Gatekeeper
This workshop helps break down barriers between mothers and fathers by addressing what is known as Maternal Gatekeeping – when a mothers beliefs about a father, as well as her behaviors, hinder a father's involvement – and facilitate helpful discussions and efforts towards co-parenting.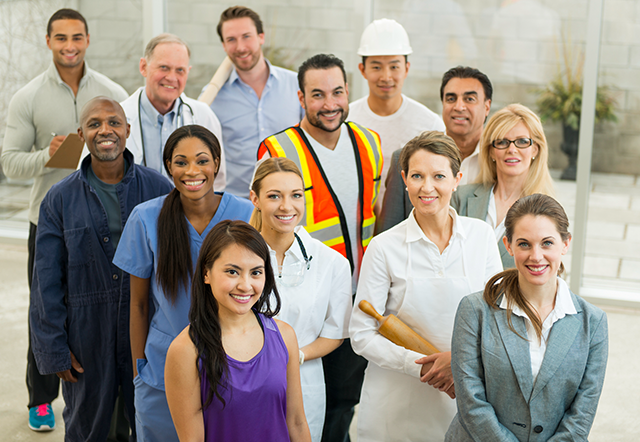 Jobs for Life
The Jobs for Life workshop is an excellent opportunity for anyone unemployed or working low-wage jobs and ready to pursue a lasting career. Jobs for Life is a career readiness program where students gain the skills and resources to find meaningful work.
Students get connected to a job coach for support and encouragement as they build a professional resume, participate in mock interviews, and develop a career plan.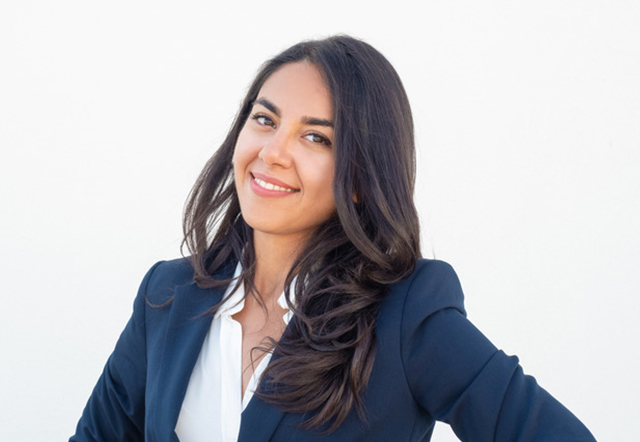 Leadership Development
We offer various leadership development workshops where participants create a growth plan to reach their peak potential. Our goal is to prepare and inspire individuals to become role models in their families and leaders who take an active role in alleviating and reducing poverty in their community.
What We Do
We provide a safe, agenda-free learning environment where adults can examine their lives and investigate new information relevant to their experience in poverty. RENEW offers the knowledge and tools they need to assess their resources, make plans for the future, and choose a team to help them fulfill their goals.
Our Getting Ahead graduates work alongside trained volunteers to achieve their SMART goals (Specific, Measurable, Attainable, Realistic, and Time-specific) while continuing to grow as strategic problem solvers and confident role models for their families.
Our Mission
Our mission is to help families overcome generational poverty by providing life-changing programs that lead to economic self-sufficiency, healthy relationships and restored dignity.
Partner with Us.
We believe all families should have the opportunity to create economically stable homes for their children to grow. RENEW Life Center provides families with that opportunity through our educational and mentoring programs. There are many ways to partner with us; partner financially, volunteer your time, or make a material donation.
"Since graduating, I have accomplished so much! One of the things I am proudest of is that after being unemployed for 8 years, I finally have a job I love! I went from not having any confidence and feeling like my life was out of control to now walking with my head held high."