Restoring Hope and Dignity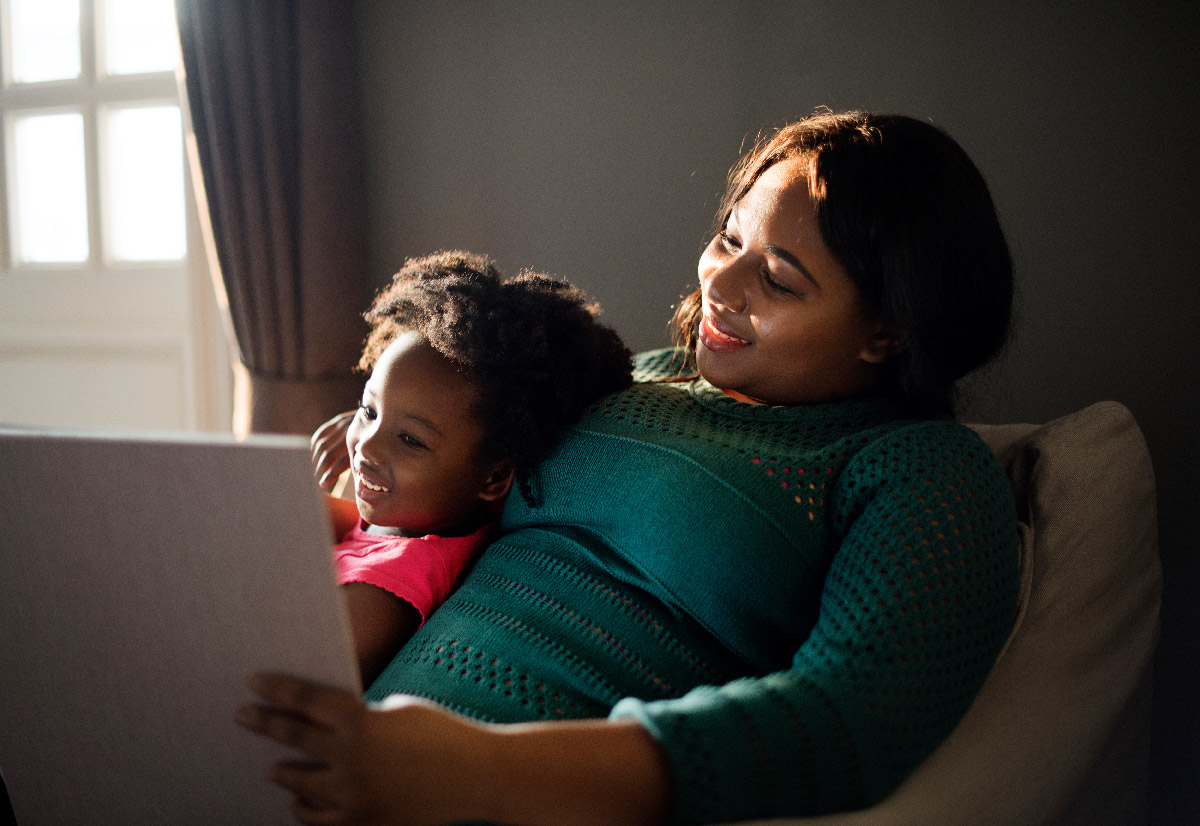 Our facilitated life transformation program helps single parents understand the unique challenges of raising children alone and supports the building of missing resources to achieve a higher level of stability and self-sufficiency.
Low-income couples can gain the skills and support necessary to build lasting resources for their families to thrive as they learn to create more stability.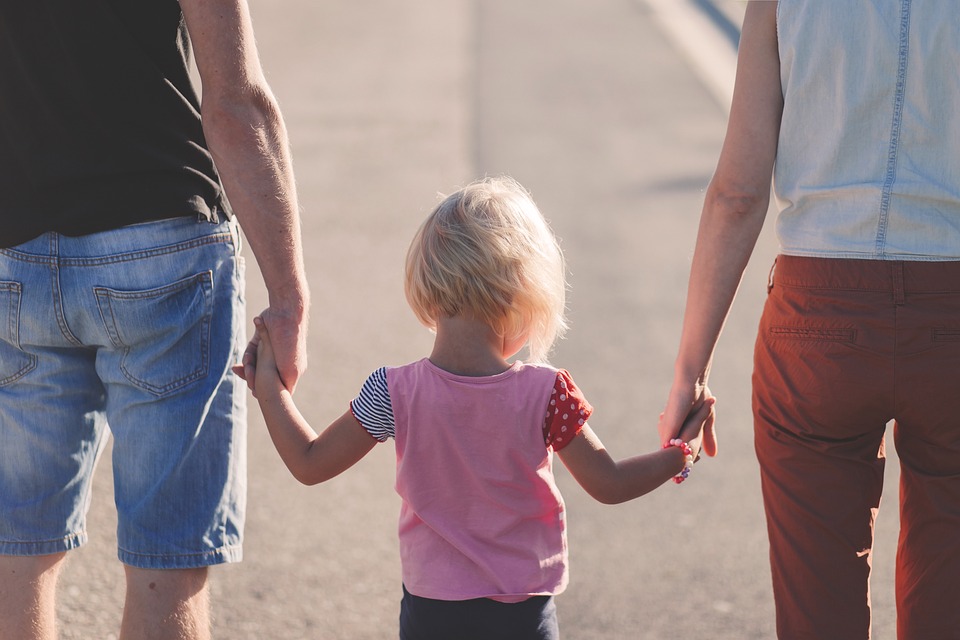 Education & Mentoring
RENEW Life Center offers life-changing workshops and mentoring to help you apply what you have learned and provide the support you need on your journey to economic stability.
Local Referrals
We can provide referrals to services such as Social Services, housing, job training/searching, food pantries, and much more.
Free ChildCare
Free childcare is provided for infants to preschool-age children while the parent is onsite participating in our programs.
Your Donations Make a HUGE Impact