Jobs for Life is a faith-based character and soft skills development program that assists under-employed and unemployed individuals in finding and keeping meaningful work. Your involvement in Jobs for Life training provides valuable insight from employer perspectives, job search assistance, and mock interviews. Additionally, you'll have access to available community resources to help you reach your career goals or help you on your path to career success.
Additional Details:
Classes are held in small groups of a maximum of twelve participants.
Jobs for Life meets twice a week for eight weeks.
All books and materials are provided.
Childcare and snacks are also provided during class.
Topics Covered Include:
Facing roadblocks
Concept of marketability
Concept of character
Career planning
Resume building
Job search techniques
Employer expectations
Communication skill building
Emotional roadblocks
Interviewing strategies and techniques
Conflict resolution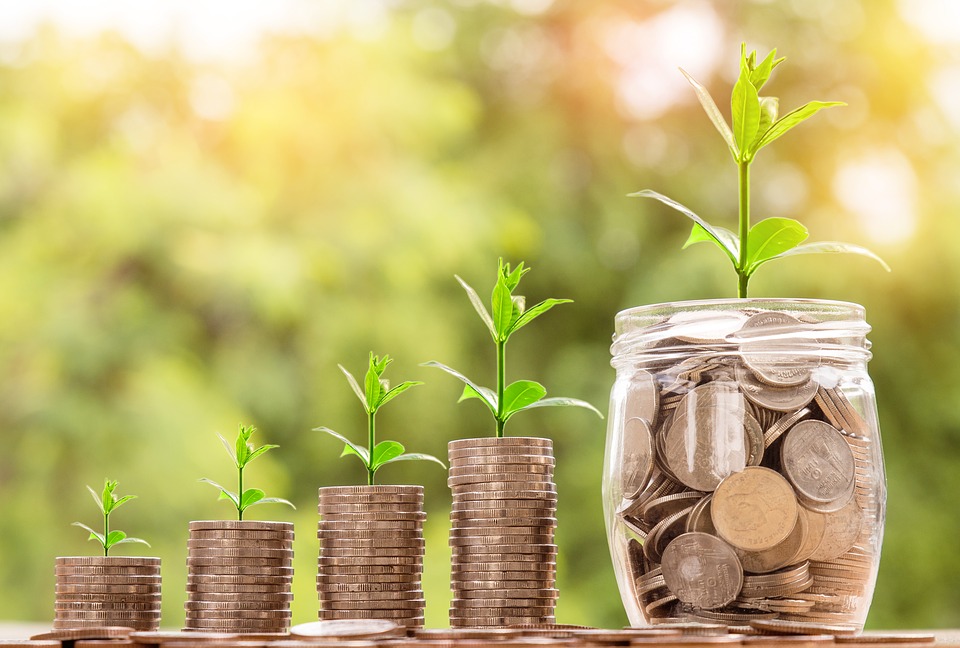 Money & Me
Is a financial literacy program for low-income adults. Money & Me can be offered in 6 one-hour sessions or in 3 two- hour sessions.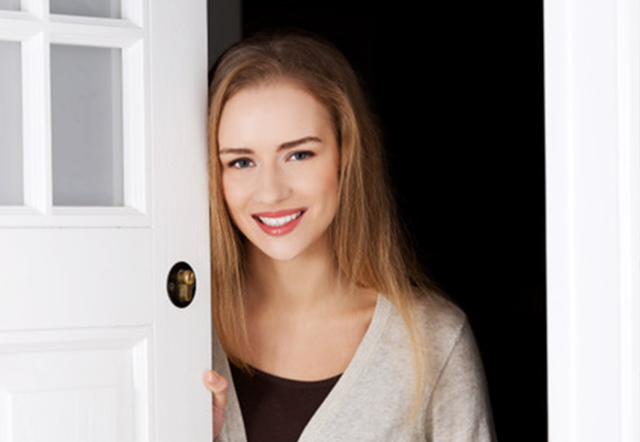 Mom As Gatekeeper
This workshop helps break down barriers between mothers and fathers by addressing what is known as Maternal Gatekeeping – when a mothers beliefs about a father, as well as her behaviors, hinder a father's involvement – and facilitate helpful discussions and efforts towards co-parenting.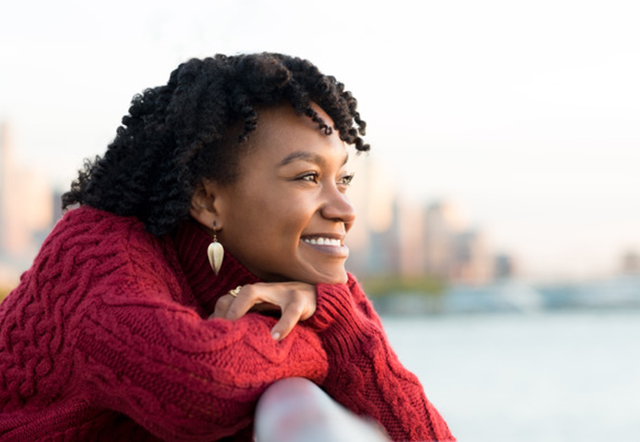 Getting Ahead
If you've spent part of your life – or most of your life – struggling to get by in the world, the idea of actually getting ahead might seem out of reach. But even if your story has been filled with barriers, vanishing opportunities, and setbacks, the next chapter can change all that. Yes, you have to write it, but you don't have to do it alone.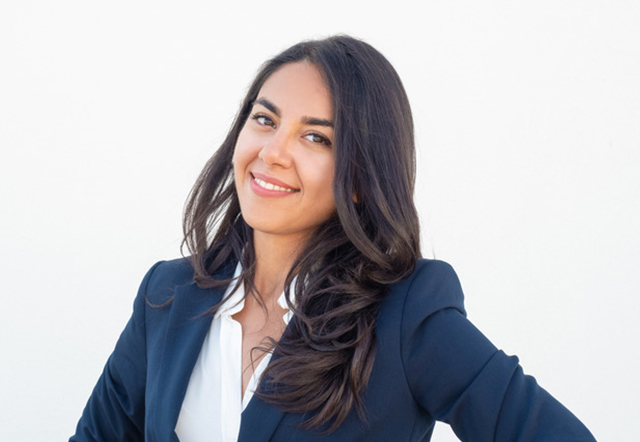 Leadership Development
is an evidence-based 12 session fatherhood program used by thousands of organizations across the nation to improve the knowledge, behavior, and skills of dads of all races, religions, and demographics. The program is built on the basis that fathers can be nurturers, and for men, nurturing is a learned skill.
Support Our Understanding Dad Workshop.
When you give your tax-deductible financial support to our Understanding Dad Workshop, you help moms take steps towards creating healthy co-parenting relationships for their children's benefit. Your donation of $20 would cover the cost of books and materials for one mom, and $100 would cover the entire cost of the workshop for one. Your donation of any amount will make a significant impact on increasing father involvement, which is an essential factor in long term economic and emotional stability for the families we serve.