If you've spent part of your life – or most of your life – struggling to get by in the world, the idea of actually getting ahead might seem out of reach. But even if your story has been filled with barriers, vanishing opportunities, and setbacks, the next chapter can change all that. Yes, you have to write it, but you don't have to do it alone.
About the Getting Ahead Program
In a facilitated group setting, Getting Ahead takes you step by step through a discovery of yourself like no other. It's not just about how you got where you are now. It's also about what comes next to build the life you want. Plus, this workbook helps you develop relationships with people who will support you all along the way.
You Will Investigate:
The realities of conditions in your community and how they impact you
The "hidden rules" for getting ahead
Skills that give you confidence to do what it takes to get ahead
How to build resources and make connections at home and at work
Ways to deal with change and create stability in your life
How will this workshop help me?
You will be free from hopelessness and insecurity

You will learn how to make the shift from simply surviving to thriving

You will learn the causes of financial instability and what keeps you stuck there

You will learn how to build healthy relationships

You will learn how to make the changes you want in your life

You will learn how to help your children get a better start in life
What happens after the workshop?
After graduating from the Getting Ahead Workshop, you'll be excited to begin your journey to financial self-sufficiency, but you don't have to do it alone! If you choose, you can have trained mentors, and other staff members encourage and support you as you set and reach for your goals. You will also make lasting friendships and connections that will help you carry on through your journey.
We Provide: 
Childcare for newborns to pre-school
Breakfast and refreshments
Book and class materials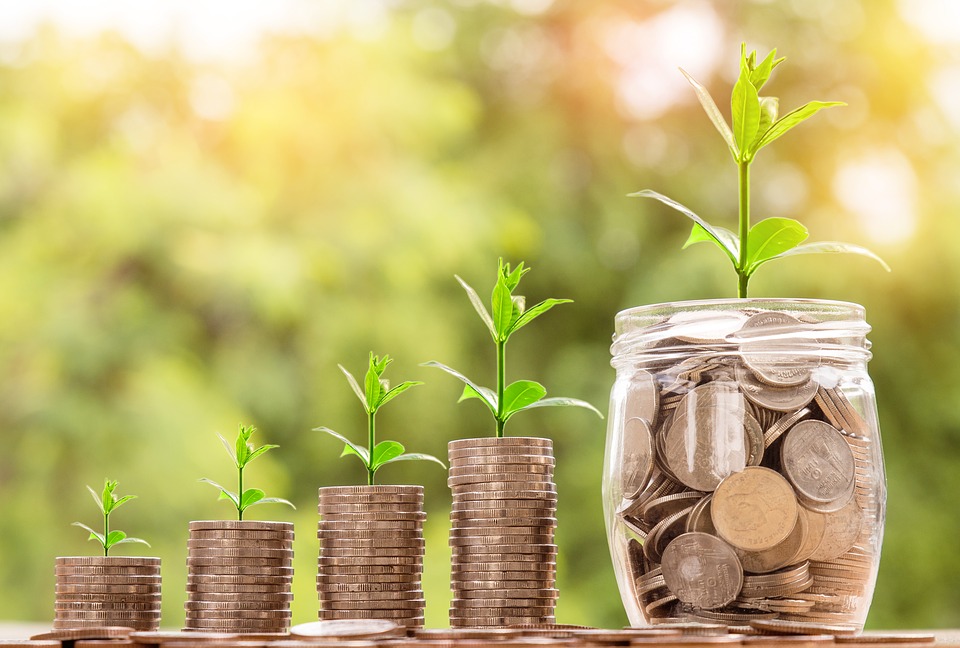 Money & Me
Is a financial literacy program for low-income adults that inspires them to take control of their money. Money and Me keeps it simple and only addresses the topics that low-income adults face.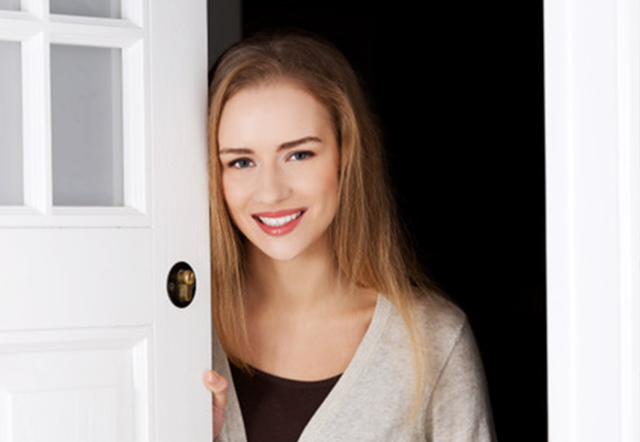 Mom As Gatekeeper
This workshop helps break down barriers between mothers and fathers by addressing what is known as Maternal Gatekeeping – when a mothers beliefs about a father, as well as her behaviors, hinder a father's involvement – and facilitate helpful discussions and efforts towards co-parenting.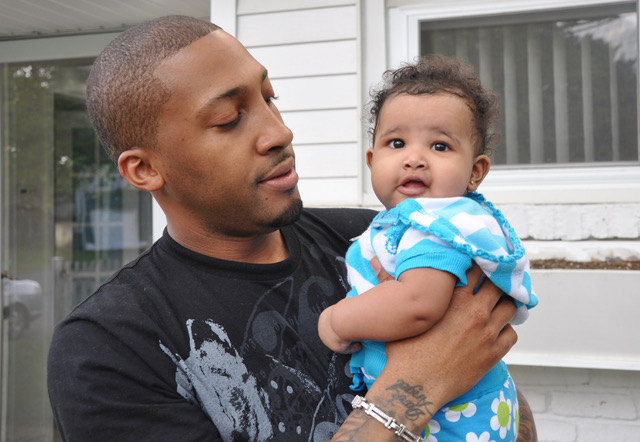 Understanding Dad
Understanding Dad™ is a unique program that helps mothers improve the relationships they have with fathers, for the benefit of their children. This program helps mothers better understand the importance of involving dad in their children's lives, and how to better communicate with the father(s) of their child(ren).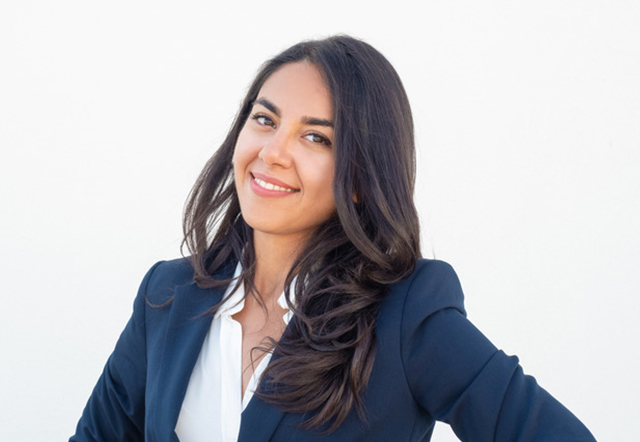 Leadership Development
We offer various leadership development workshops where participants create a growth plan to reach their peak potential. Our goal is to prepare and inspire individuals to become role models in their families and leaders who take an active role in alleviating and reducing poverty in their community.
Support our Getting Ahead Program
When you give your tax-deductible financial support to our Getting Ahead (GA) program, you help participants take an active role in creating emotionally and financially stable homes for their children to grow. Your donation of $30 would provide workshop materials for one student and $120 for a group of four. Your donation of any amount will equip families with the concepts, skills, and tools they need to build their resources for a better life.