Making the World a Better Place For All of Us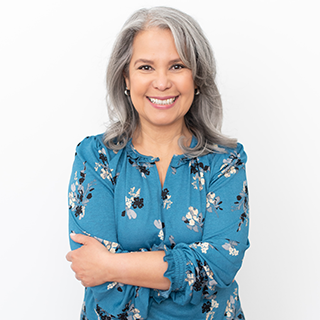 Marisol Rodriguez
Founder & Executive Director
Marisol has served in the pregnancy resource center field for 12 years, first as a volunteer, and then as a Director of an urban center. Her years of experience in serving women facing an unplanned pregnancy, lead her to see the many needs and obstacles women in poverty were facing.
Burdened by the struggles that confronted these new moms, Marisol, and three other women also with a pregnancy center background founded RENEW Life Center in 2013. Our goal was to fill in the gap that exist after the services offered at a pregnancy center ends.
Before becoming the Co-Founder and Executive Director of RENEW Life Center, Marisol worked in the Information Technology field with corporations such as Dun & Bradstreet, Verizon Wireless, and Prudential.
Marisol and her husband Fernando have four adult children.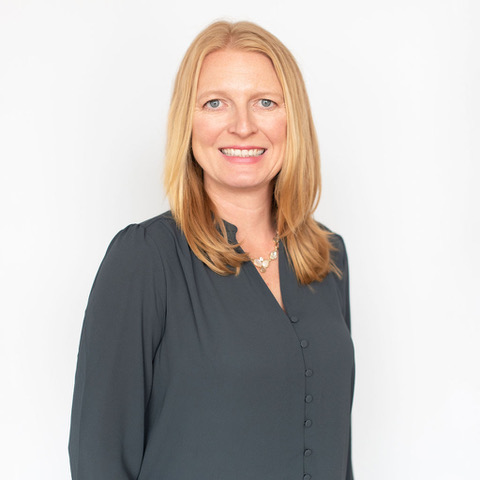 Sheri Drost
Director of Programs
Sheri was born and raised in northeastern Pennsylvania and since junior high school aspired to become an inner-city teacher. Sheri achieved a BA in Elementary Education and started her dream career as a first-grade teacher in Irvington, New Jersey. Sheri found that fostering supportive relationships with parents, and equipping them with tools to apply learning strategies at home, increased their child's academic successes at school. This inspired her to earn an MA in Literacy Education and to provide literacy-rich opportunities for her children in her role as a stay at home mom. Sheri began volunteering at RENEW Life Center in 2015 by caring for infants and toddlers of the moms who were taking the Getting Ahead workshop. Seeing beautiful women transformed from feeling broken from daily hardships to finding hope and confidence, she was eager to walk alongside them as they build brighter futures for themselves and their children. Sheri helped develop RENEW's mentoring program in 2017 and became Director of Programs in 2018.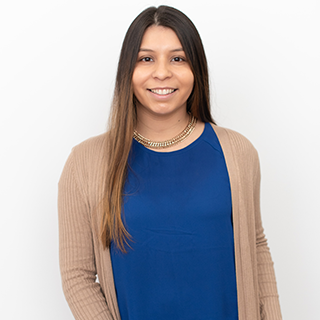 Sharon
Development Associate
I was born and raised in Paterson, NJ, and saw poverty through a single lens. Generational poverty was all I knew; it was normal to me. Having nice "stuff" was just a fantasy, and everything we wanted was either "not necessary" or "just a waste of money." By the age of 20, I was a sophomore in college with $2,000 in credit card debt. As hard as it is to believe, I had no idea that I was supposed to pay it off. I was completely and blissfully ignorant of the concepts of interest and debt; I genuinely thought it was no big deal. A year later, I began to intern at Lighthouse Pregnancy Resource Center when I met Marisol Rodriguez, Executive Director of RENEW Life Center, a partner organization with Lighthouse.
When I learned about RENEW's mission and saw the passion and connectivity the staff had to the clients, I thought, "This is where I need to be; this is what I want to do, this was my dream realized." Marisol invited me to participate in a Getting Ahead class, and while I have a different story than most of the women who take the workshop – I was in college, and I have no children – the results were all the same. I gained the confidence, skills, tools, and knowledge needed to get out of survival mode. As a result, I got my act together, graduated with my bachelor's degree, and soon afterward had the fantastic opportunity to become the Development Assistant in this wonderful ministry! Currently, I am pursuing my Master's in Social Work and am happy to be nearly debt-free! I love what I do; I care about the people I have come across and am excited about the people I have yet to meet.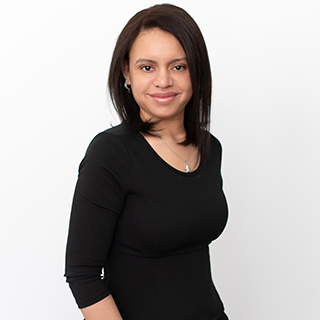 Albernil
Program Assistant
In 2009 I arrived in the USA with a bachelor's degree and a desire to conquer a new horizon. Along the way, I had to go through many obstacles that deterred my desire to keep moving forward; the main obstacle was depression. In 2017, I thought I would overcome depression if I completed my studies in the liberal arts; however, it did not turn out that way; I was still overwhelmed with depression. I felt mental, professional, and emotional stagnation. In 2019, I took the Getting Ahead workshop, which produced a significant change in my life. These changes have not been easy, but I have discovered a woman with decision-making power, every day, I see a clearer and brighter future. I am very grateful to God and RENEW for allowing me to be part of this beautiful family that has transformed my life. I'm excited to share what I have learned with other women who feel their future is uncertain. I want to help them overcome their fears and move forward; I think it is the best way to give back to RENEW for lifting me out of my emotional poverty.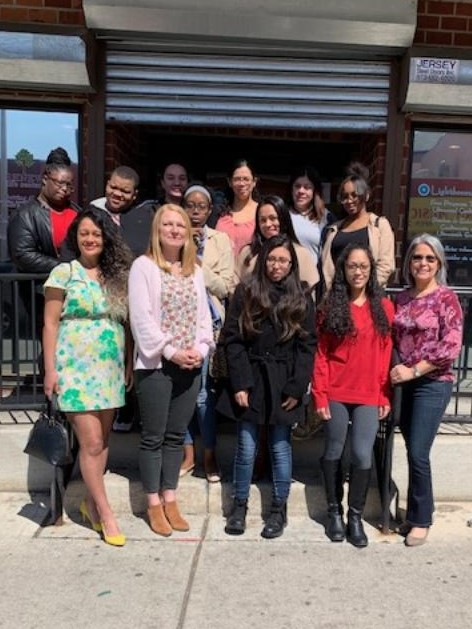 Founded in 2013, RENEW Life Center comes alongside pregnancy resource centers to provide additional support and services to women who have chosen life.
Facing an unplanned pregnancy can be frightening, and even more so when one is trapped in generational poverty.
RENEW offers life-changing educational programs that get to the root causes of poverty. Paired with RENEW mentors, these Moms can create healthy and economically stable homes for their babies to grow.
Our mission is to help families overcome generational poverty by providing life-changing programs that lead to economic self-sufficiency, healthy relationships, and restored dignity.
Our vision is to prepare and inspire individuals from under-resourced communities to become role models in their families and leaders who take on an active role in alleviating and reducing poverty in their community.
Your Donations Make a HUGE Impact