Maternal gatekeeping occurs regardless of whether parents are married, divorced or unmarried, and regardless of the parents' satisfaction with the relationship between them.
About the Mom as Gatekeeper Program
This workshop focuses on "maternal gatekeeping." Maternal gatekeeping refers to a mother's protective beliefs about the desirability of a father's involvement in their child's life, and behaviors acted upon that either facilitate or hinder "shared parenting" or "co-parenting" between the parents. Maternal gatekeeping occurs whether parents are married, divorced, or unmarried, and regardless of the parents' satisfaction with the relationship between them.
Workshop Objectives:
Increase the mother's awareness of what gatekeeping is, how it operates, and how it is sometimes misused out of anger and hurt.

Offer concrete examples that will help mothers understand the negative impact of excessive gatekeeping and the importance of supporting father involvement.

Engage mothers in exercises that will help reduce restrictive maternal gatekeeping behaviors that inhibit father involvement.
Topics Covered Include:
Defining Gatekeeping

Problems that Stir Up Gatekeeping

Relationships Styles

Develop New Skills in Co-parenting

Try New Gatekeeping Skills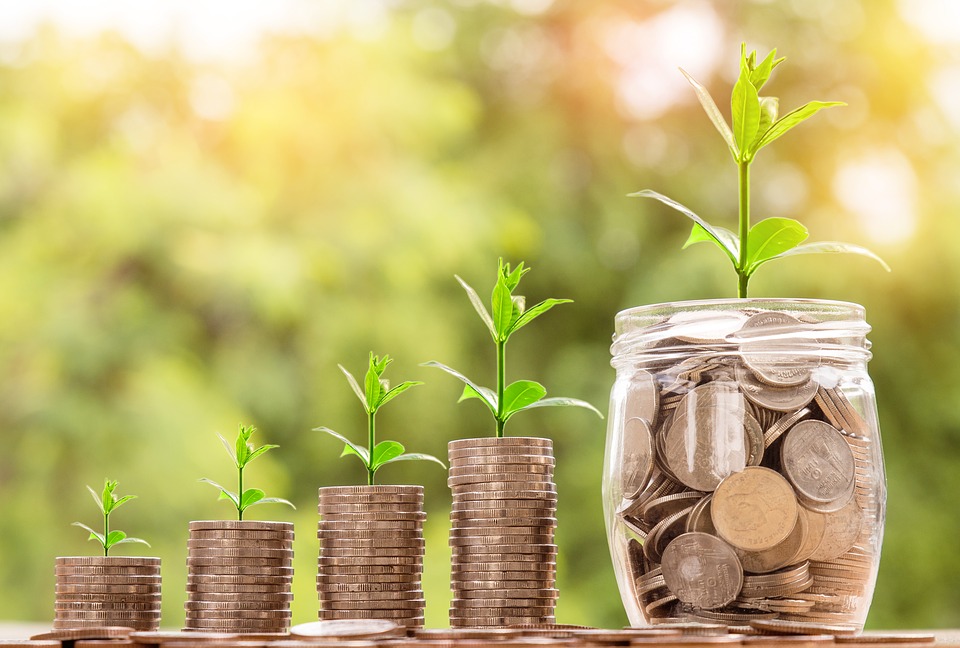 Money & Me
Is a financial literacy program for low-income adults. Money & Me can be offered in 6 one-hour sessions or in 3 two- hour sessions.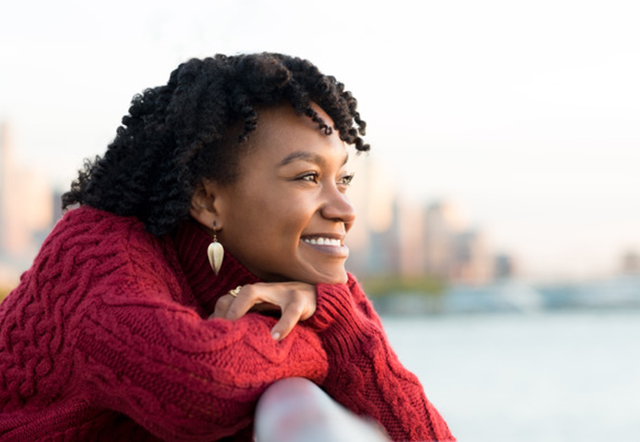 Getting Ahead
If you've spent part of your life – or most of your life – struggling to get by in the world, the idea of actually getting ahead might seem out of reach. But even if your story has been filled with barriers, vanishing opportunities, and setbacks, the next chapter can change all that. Yes, you have to write it, but you don't have to do it alone.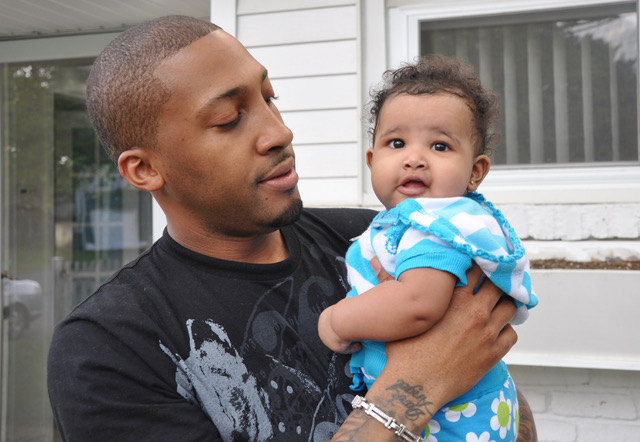 Understanding Dad
Understanding Dad™ is a unique program that helps mothers improve the relationships they have with fathers, for the benefit of their children. This program helps mothers better understand the importance of involving dad in their children's lives, and how to better communicate with the father(s) of their child(ren).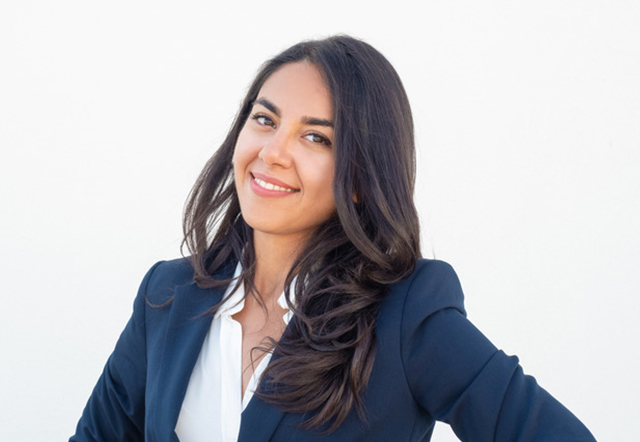 Leadership Development
is an evidence-based 12 session fatherhood program used by thousands of organizations across the nation to improve the knowledge, behavior, and skills of dads of all races, religions, and demographics. The program is built on the basis that fathers can be nurturers, and for men, nurturing is a learned skill.
Support Our Mom as Gatekeeper Workshop
When you give your tax-deductible financial support to our Mom As Gatekeeper Workshop, you help moms take steps towards creating healthy co-parenting relationships for the sake of their children. Your donation of $50 would cover the cost of the workshop for one mom, and $500 would cover the cost for a group of ten. Your donation of any amount will make a significant impact on increasing father involvement, which is an essential factor in long term economic and emotional stability for the families we serve.